About Opsun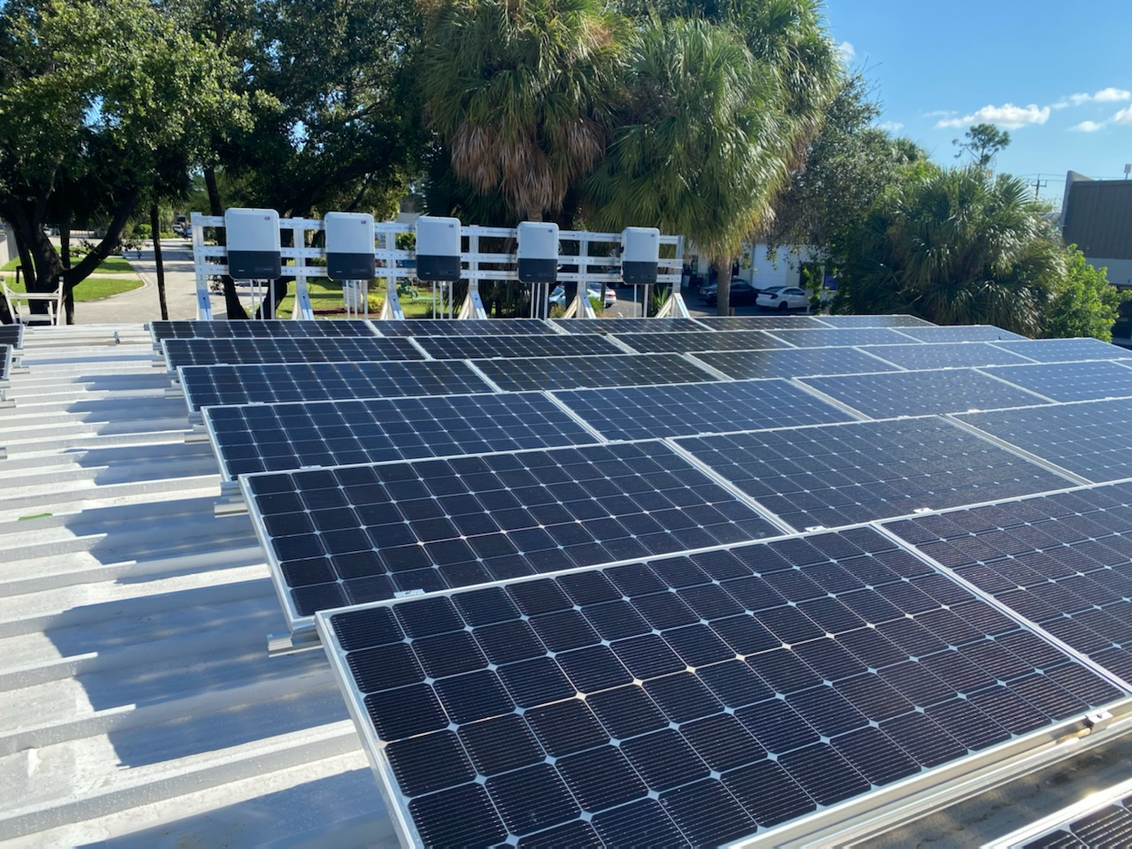 15 years of expertise
Established in 2005 and based in Canada, Opsun is a design, enginering and manufacturing firm specializing in PV racking structures.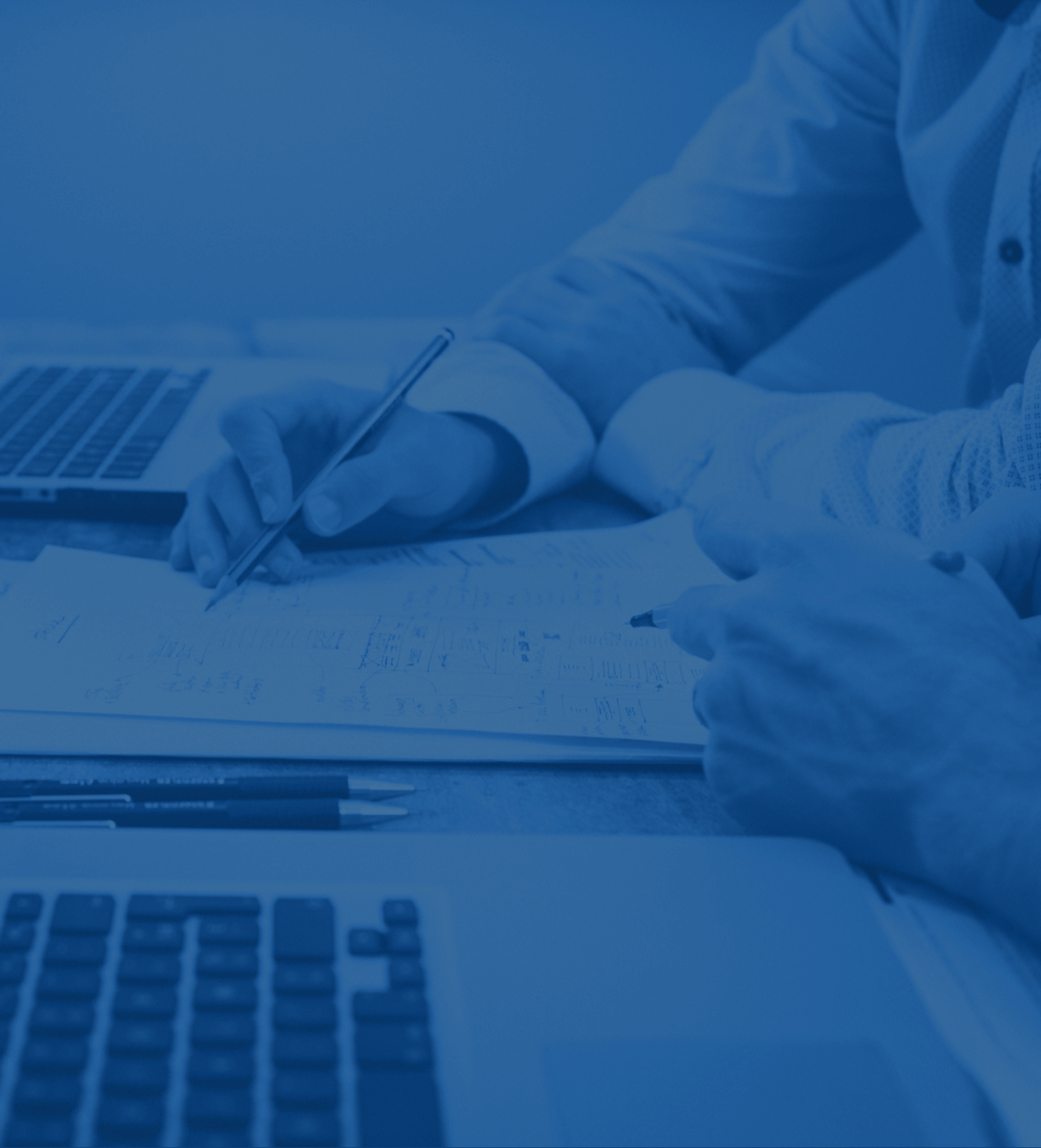 Software-based processes
Opsun's unique software-based process allows to quickly develop and manufacture aluminum-based solar PV racking solutions taylormade for any project's requirements, design or engineering challenges.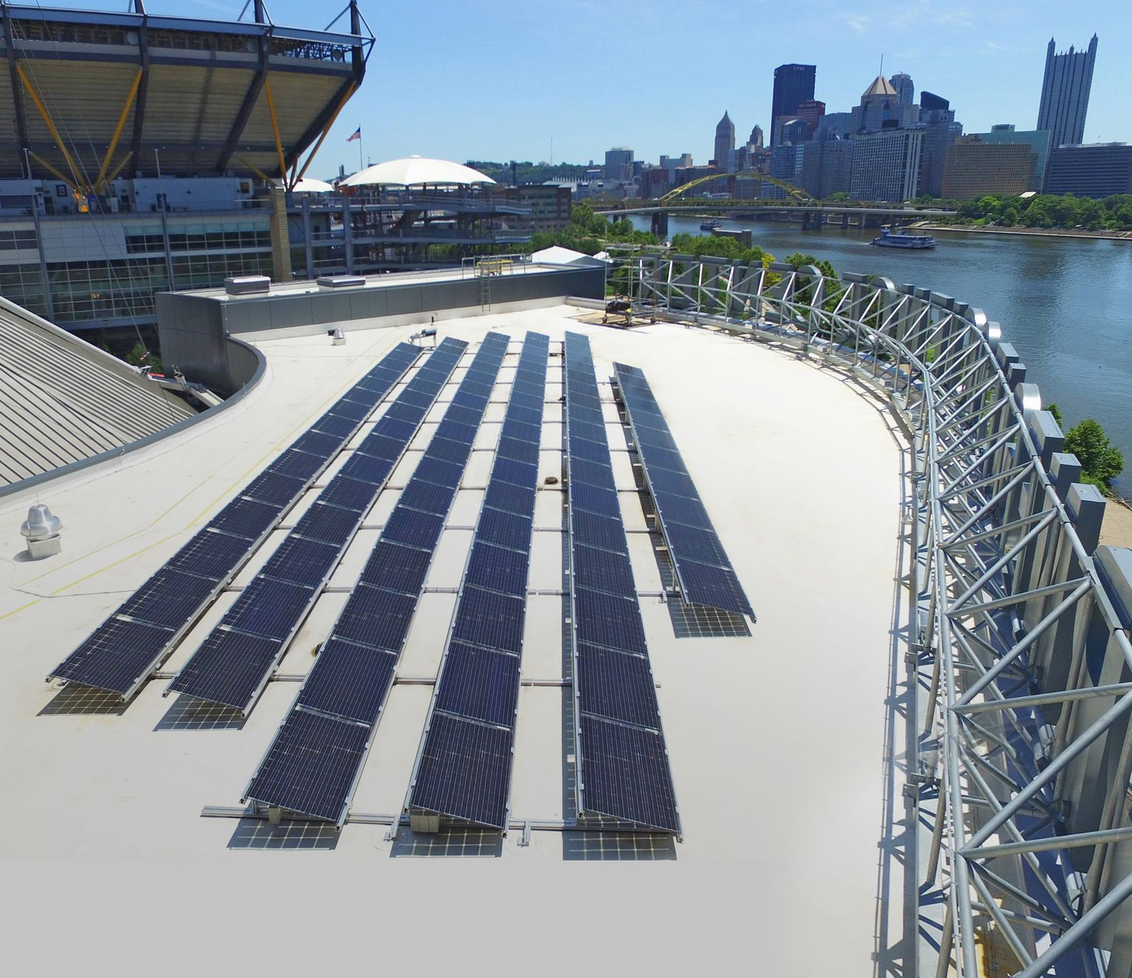 Advanced expertise
Opsun advanced expertise with bifacial solar PV projects (such as flat commercial rooftop, carports and ground mounts) and with custom-engineering projects (such as limited load capacity on roof, elevated canopies on steel structures, or custom or architectural solar PV structures) makes Opsun a strategic partner for the development of solar projects.
OPSUN Total Engineeringtm Support
Opsun specilizes in solar PV racking engineering for any type of solar project, discover below our unique process to assure the best quality racking and engineering is supplied for all your solar PV, and bifacial PV projects.