On-Site Support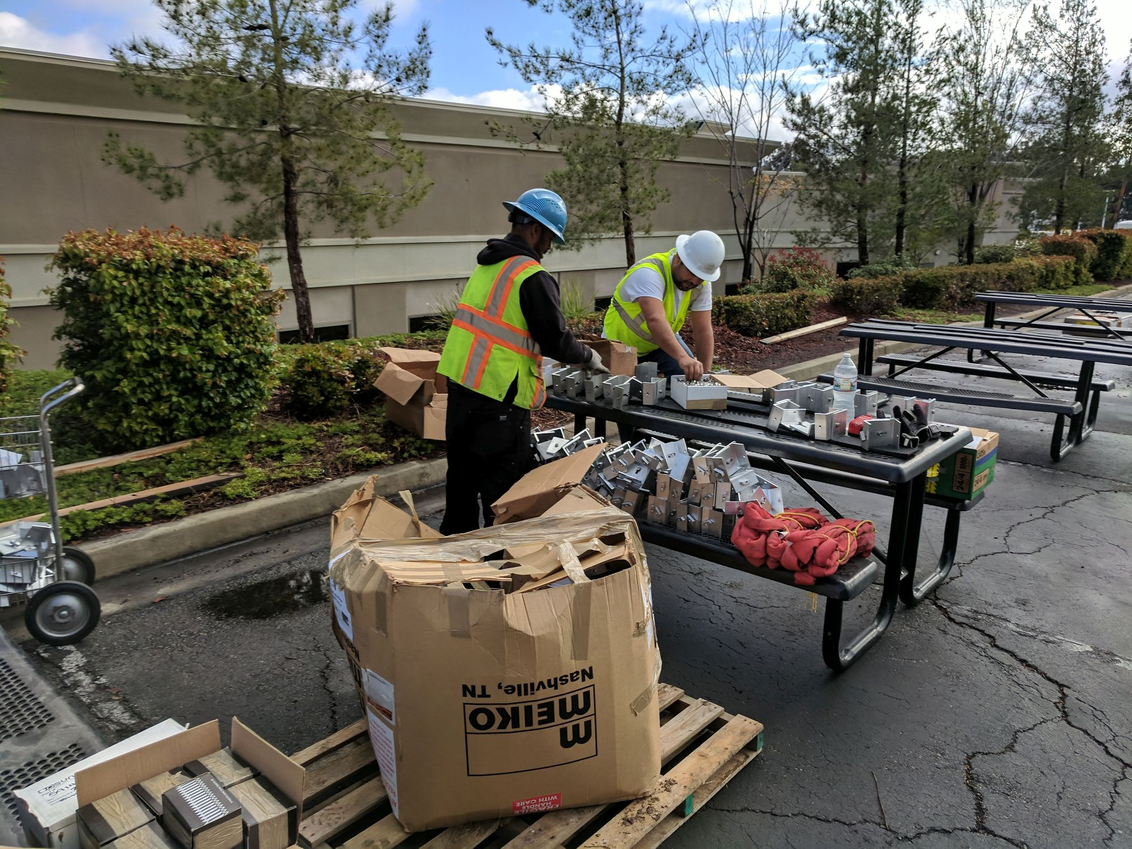 START OFF ON THE RIGHT FOOT
Opsun can deploy an expert on site to help organize your team, and get them started with the Opsun racking. Faster and more friendly than an installation manual, Opsun's experts will give your crew all the hints and tricks to make installing and leveling Opsun's racking as easy as possible.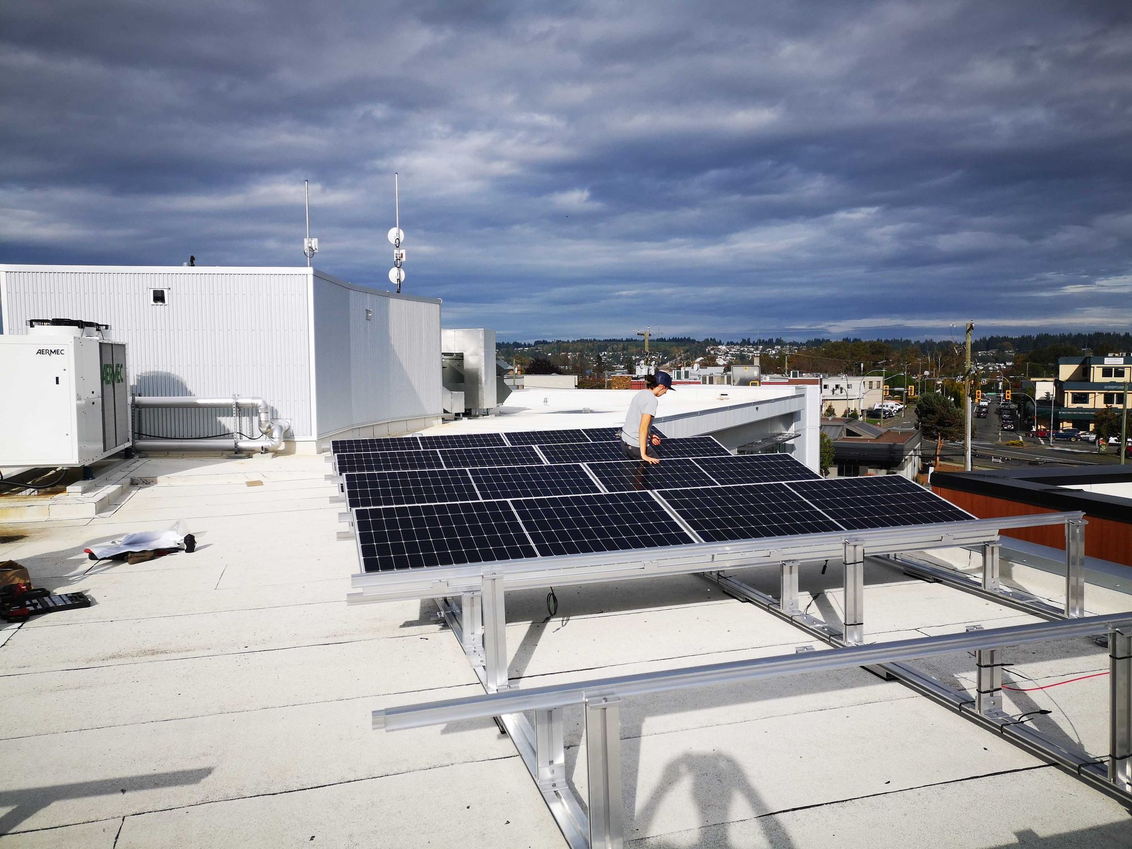 30% FASTER INSTALL TIME
Opsun's racking is 30% faster to install than disconnected bracket-type racks, since it comes in 25ft rails. Opsun's experts on site will train the team and supervise installation, providing tips for a successful project as the system is being built. The result will be an easier, faster install, and fewer mistakes.
OPSUN Total Engineeringtm Support
Opsun specilizes in solar PV racking engineering for any type of solar project, discover below our unique process to assure the best quality racking and engineering is supplied for all your solar PV, and bifacial PV projects.