Custom Design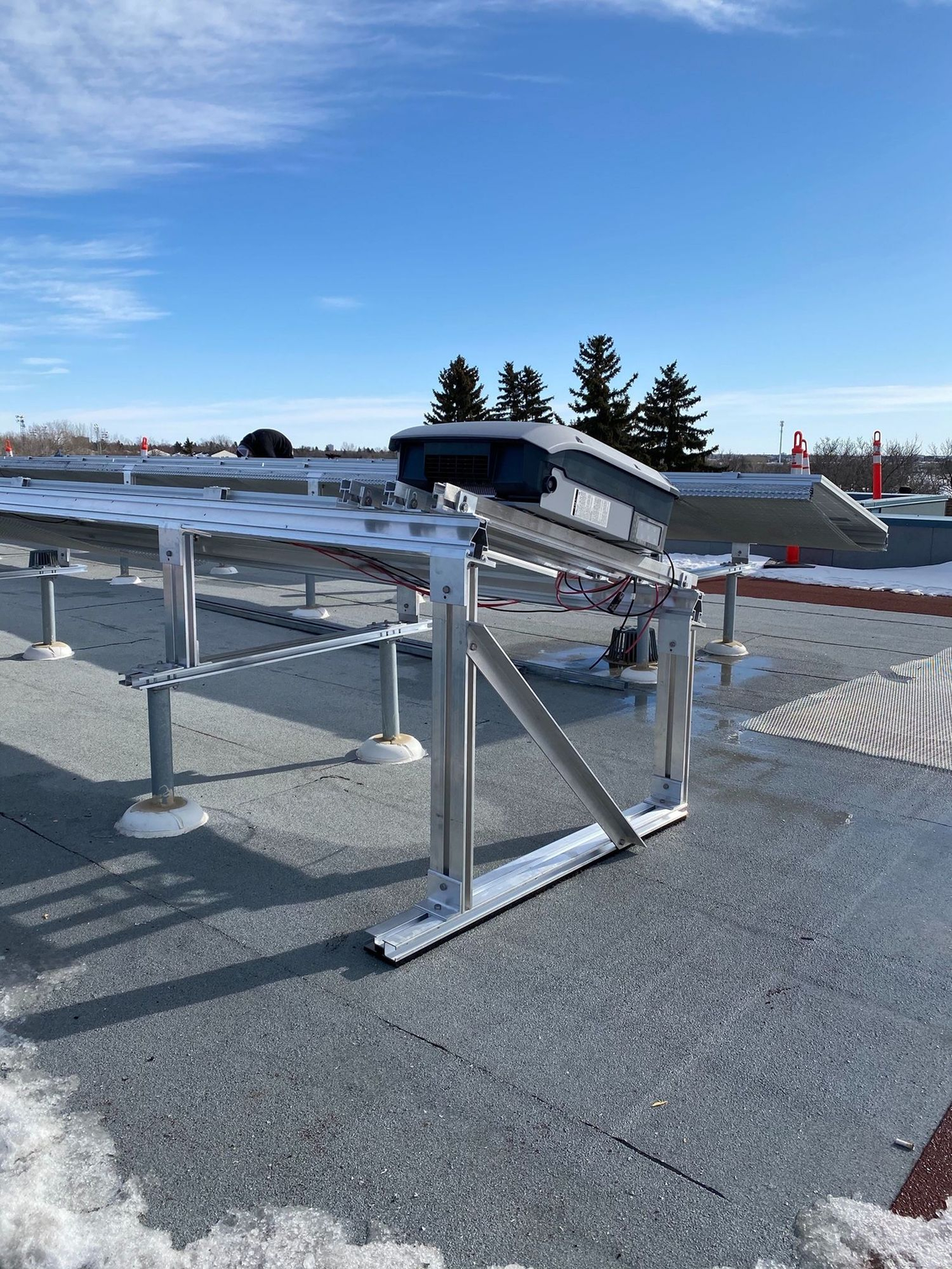 PLACE SOLAR PANELS EVERYWHERE
Opsun has an extensive portfolio of custom racking for custom applications. We can fit panels on top of existing structures, such as standoffs or fall arrest anchors on a roof, or any beam or OWSJ. We can bolt or clamp to any structural part of a free-standing structure. Just try us! Tell us where you need panels, and we'll provide you with a certified solution.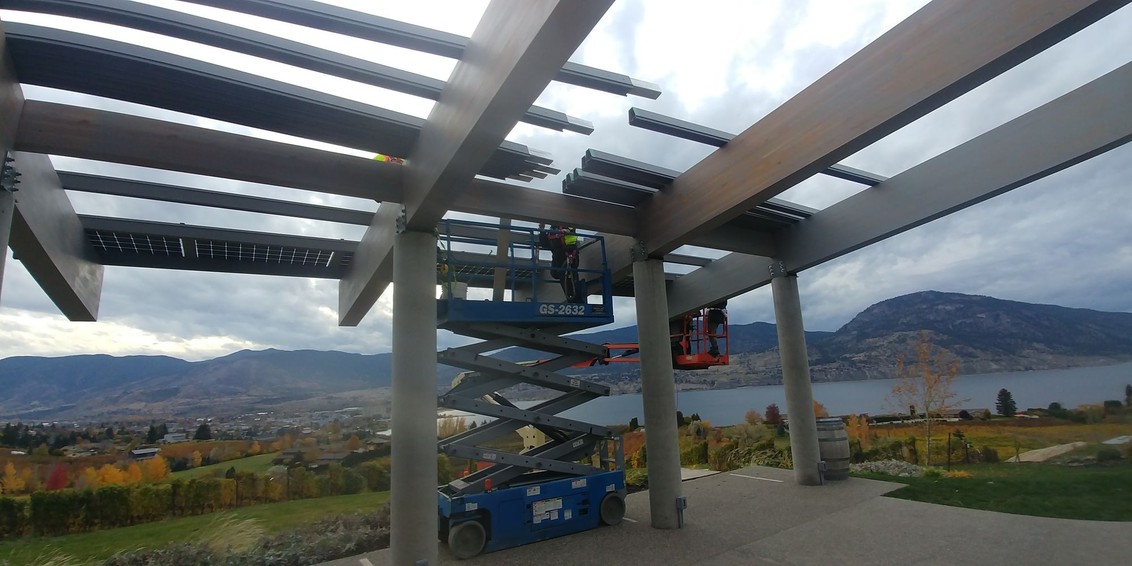 BRING US YOUR CRAZY IDEAS
Your imagination is the only limit. With the right budget, we can fit panels on anything, from trucks, to containers, to any part of a building's walls, awnigns, parapets or roofs. We can create a solid and Building-Code compliant structures between two existing buildings, or over any existing steel or concrete structure. Call us today to show us your creativity, and we will provide solutions!
OPSUN Total Engineeringtm Support
Opsun specilizes in solar PV racking engineering for any type of solar project, discover below our unique process to assure the best quality racking and engineering is supplied for all your solar PV, and bifacial PV projects.