Complete Building Permit Plans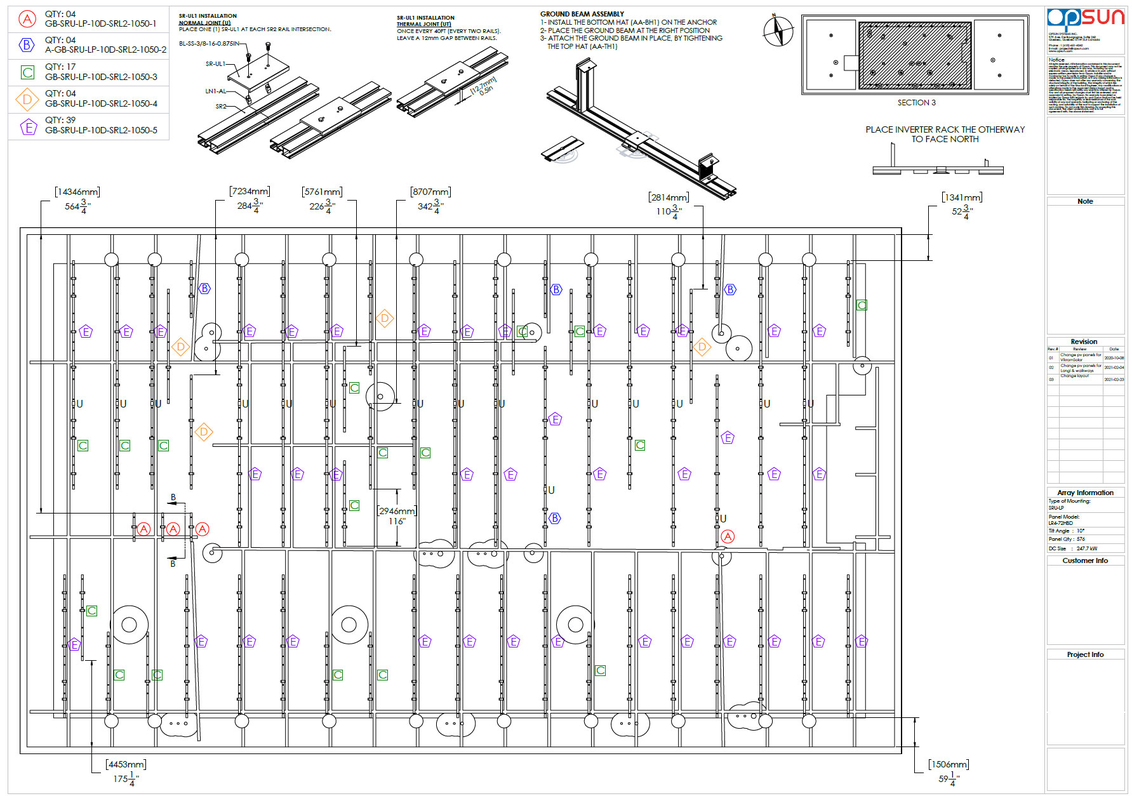 DETAILED PLANS
All steps of the installation process are in the project-specific installation plans. No need to read long and general installation manuals. It's all on the plans!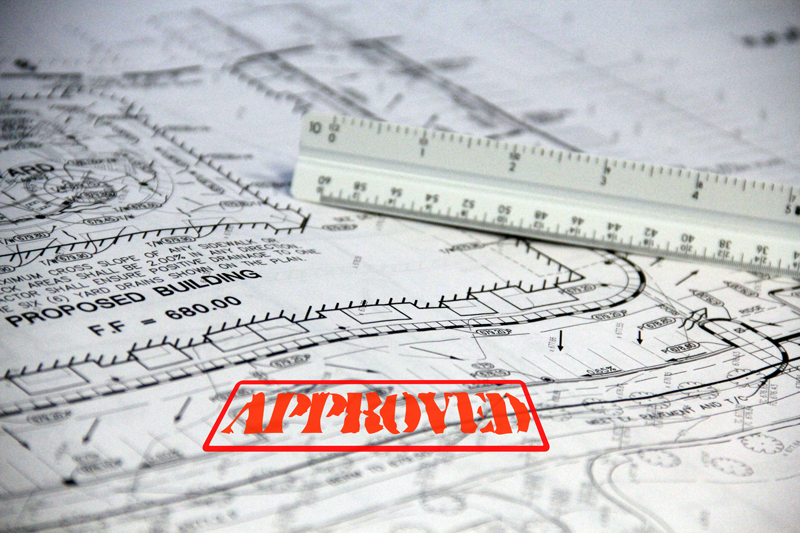 HIGHEST PERMITTING STANDARDS
Opsun's complete Building Permit Plans will contain all city-specific requested elements, namely all calculations, and a local P. Eng. Stamp guaranteeing the accuracy of the engineering. Opsun will help you get your permits right away, the first time around, without avoidable delays!
OPSUN Total Engineeringtm Support
Opsun specilizes in solar PV racking engineering for any type of solar project, discover below our unique process to assure the best quality racking and engineering is supplied for all your solar PV, and bifacial PV projects.