Solar System Design and Optimization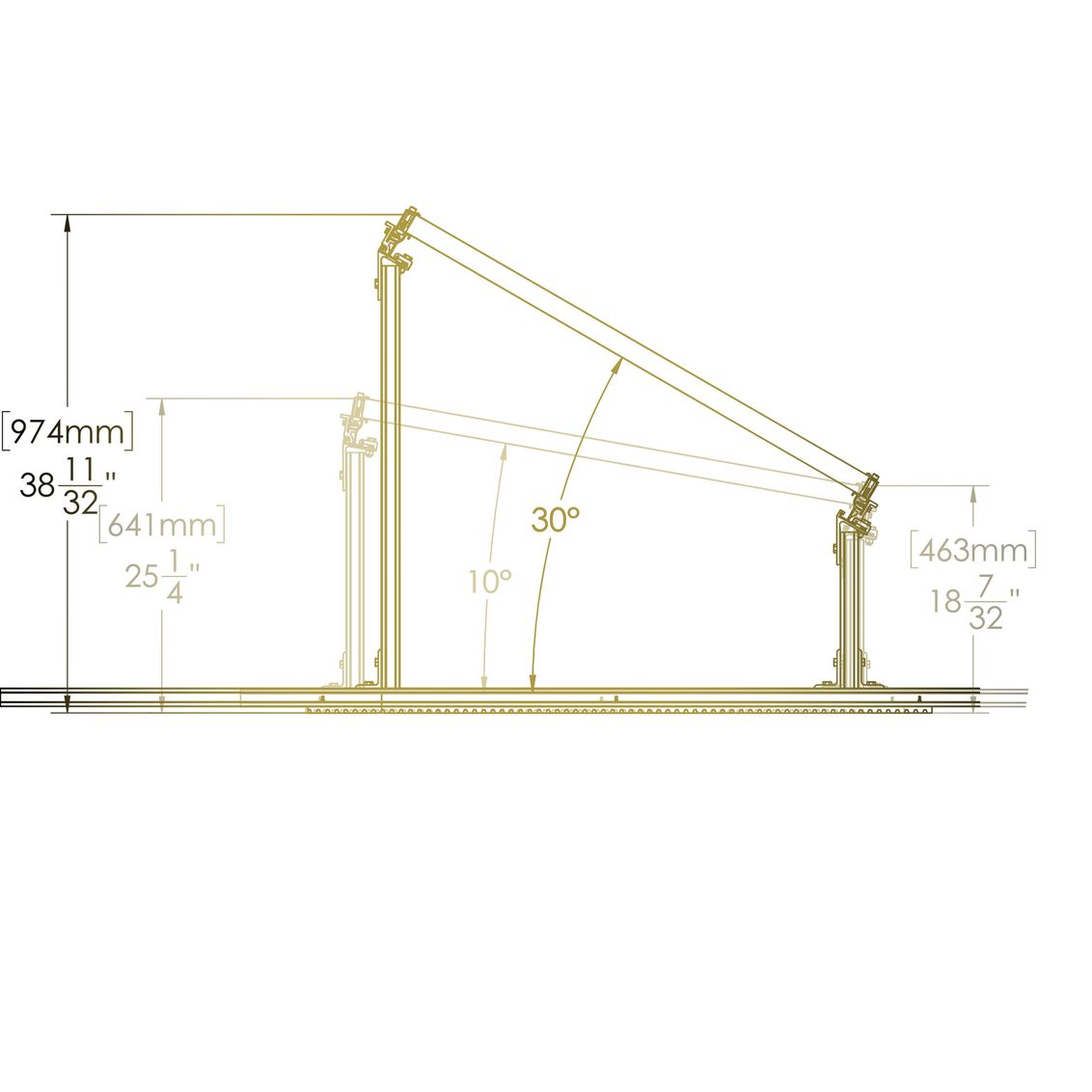 OPTIMIZE FOR BIFACIAL
Bifacial solar panels can introduce a new complexity in project optimization, but not with Opsun! Our team can help reach your target energy generation (kWh) using fewer modules, and thus with a lower project cost.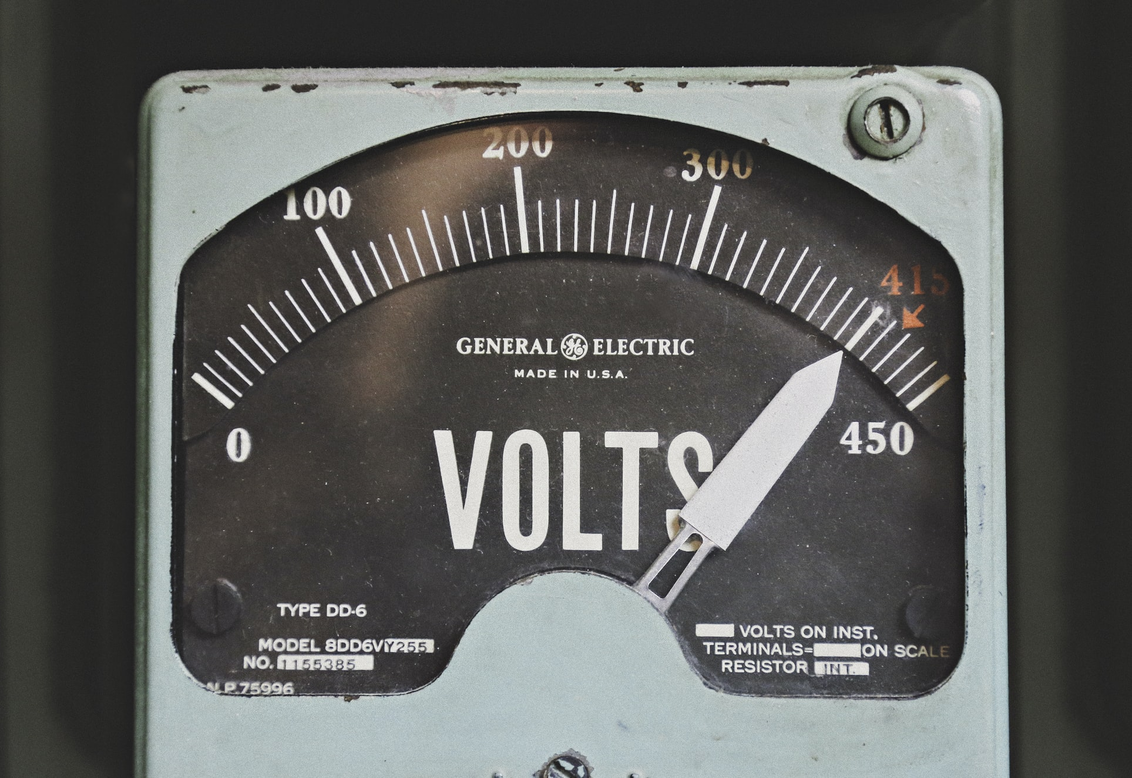 FIND THE BEST ROI
Opsun can help create and compare different layouts for a project, with several peak power (kW) capacity at different tilt angles, and compare the revenue from different financial scenarios to help find how to optimize your revenue stream.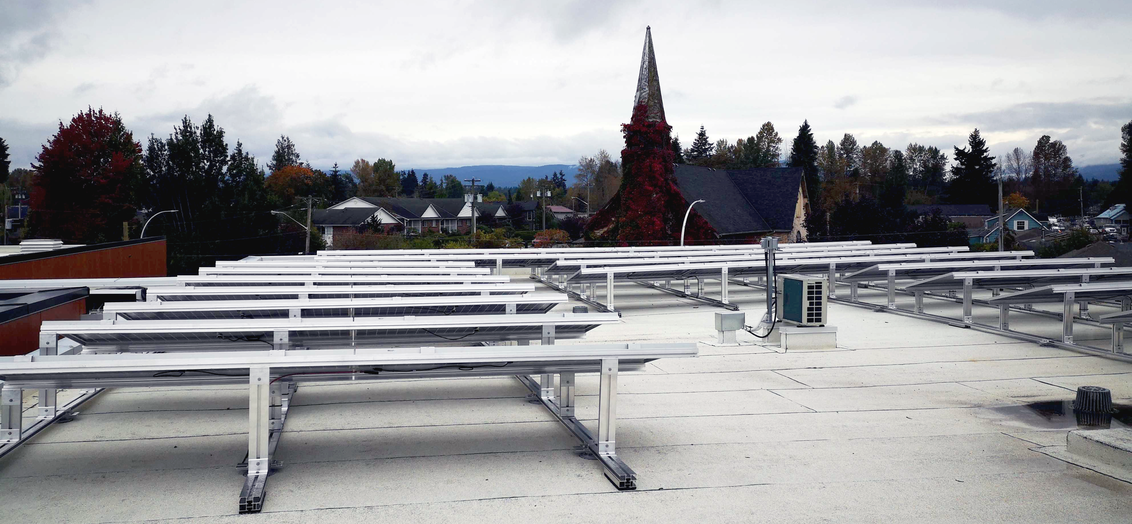 LET US RECOMMEND THE BEST SOLUTION
Based on each project's unique requirements, Opsun can help you by recommending an optimal design. Based either on your contracted or required peak power (kW), or on your need in electricity (kWh). Give us your requirements, and our experts will provide a solution!
OPSUN Total Engineeringtm Support
Opsun specilizes in solar PV racking engineering for any type of solar project, discover below our unique process to assure the best quality racking and engineering is supplied for all your solar PV, and bifacial PV projects.