SMR-Assateague
Completed Fall 2022
Client
Summit Ridge Energy
Category
Flat Roof Solutions (Bifacial)
Mounting
Bifacial Flat Roof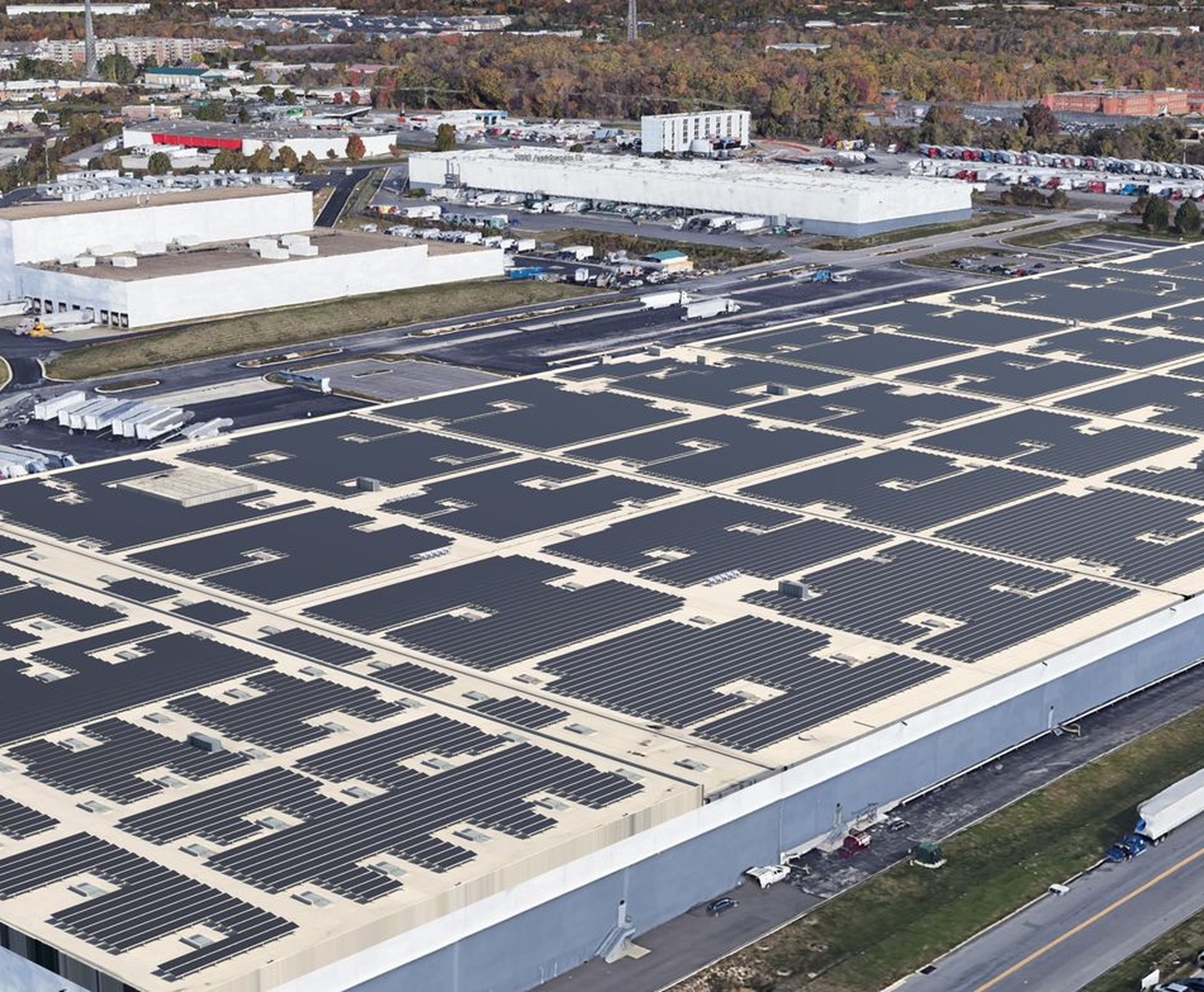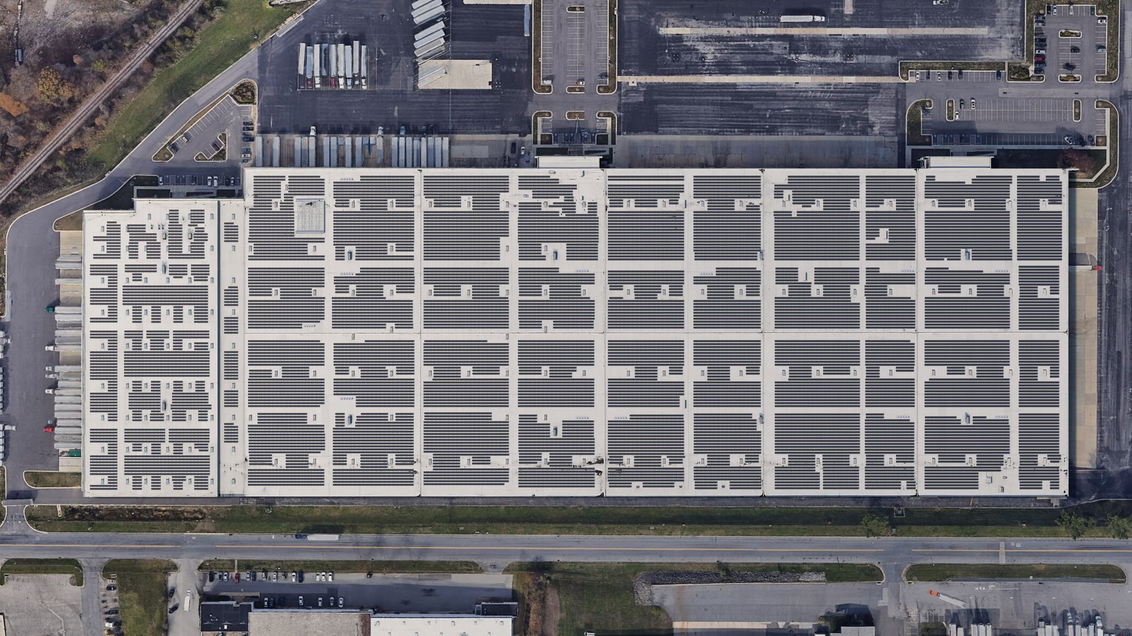 Limited roof deck load bearing capacity?
Opsun SunRail SR3 racking system is flexible in configuration and allows aligning the racking base rails right above the roof joists to apply the loads directly on the strongest parts of the roof, hence avoiding any stress on the roof deck which is often the limiting factor on the building.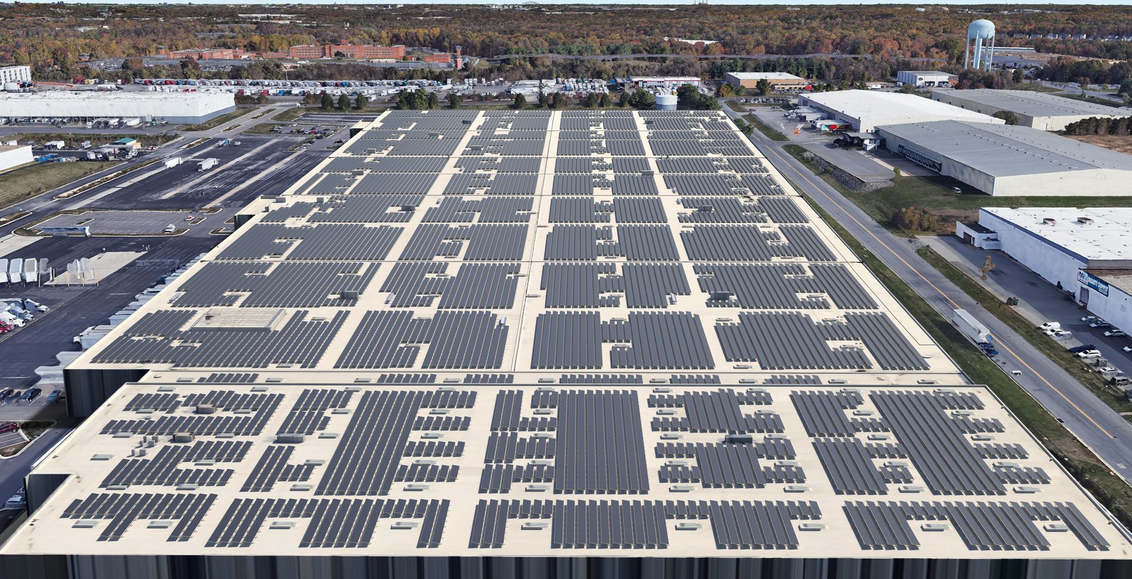 More profitable leveraging a fully optimized bifacial racking
Opsun racking is fully optimzed for bifacial PVs to allow generating a maximum of energy from the back side of the PV. This 10D tilt angle and elevated from the roof has no wind deflector which makes it fully optimized for bifacial. Systems like this one are expected to yield 8% to 12% more energy per PV from the bifacial boost when installed over a white roof membrane.

Protect your assets
Made of aluminum rails and stainless steel hardware, Opsun racking is made to last for more than 20 years while maintaining its full integrity. Being structural, this rail base system prevents the deformation of the PVs under wind and snow presure to maintain a high PV performance through the years. These continuous rails also allow spreading the racking loads over a wider surface, thus limiting the points loads on the roof structure.