Category
Flat Roof Solutions
Mounting
Bifacial Flat Roof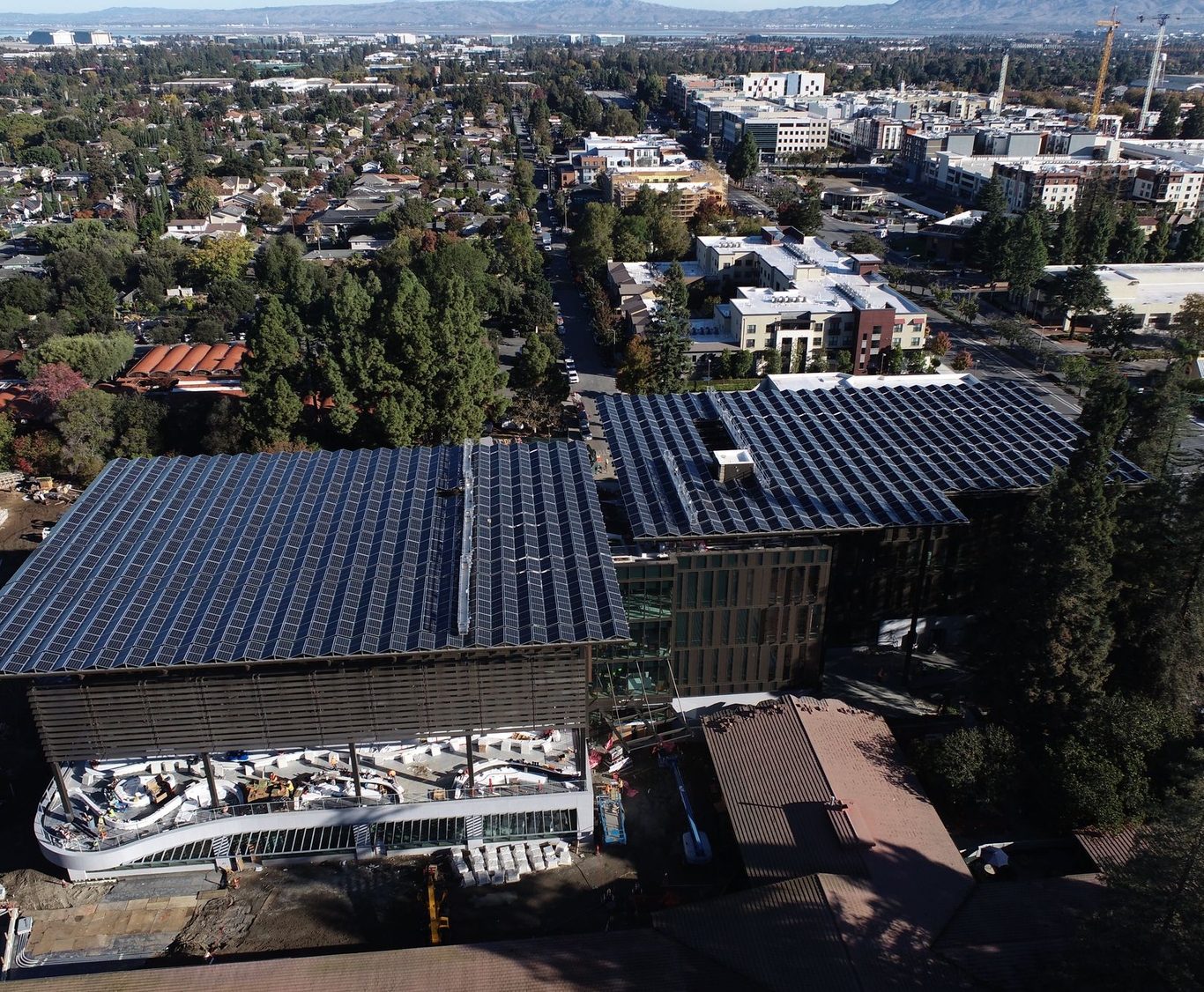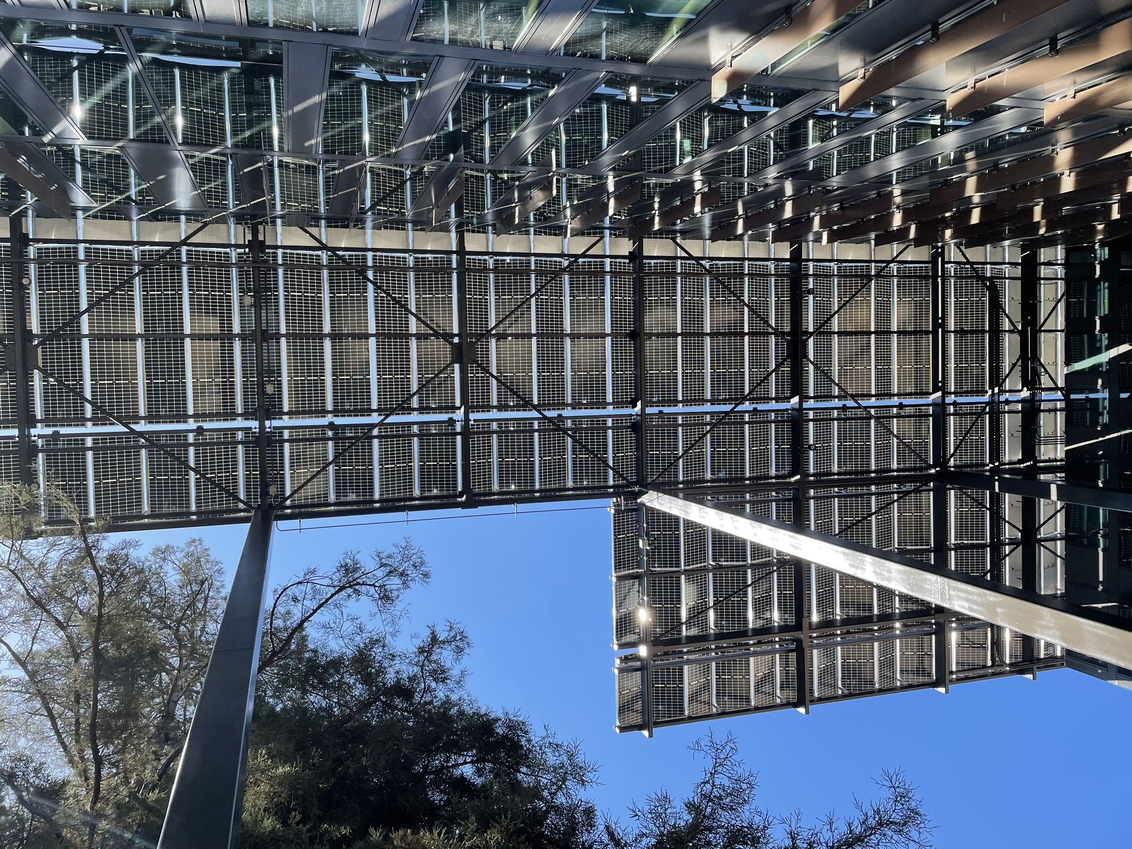 When structure meets aesthetics
Structural rigidity or aesthetic? Why bother chosing only one when you can benefit from both on all of Opsun's product range (flat roof, carport, ground mount, etc..)? Using the most stringent engineering processes and design criteria, Opsun's engineering team will design the most rugged structures, optimized to match the building's caracteristics and limitations while allowing for the best look you can think of.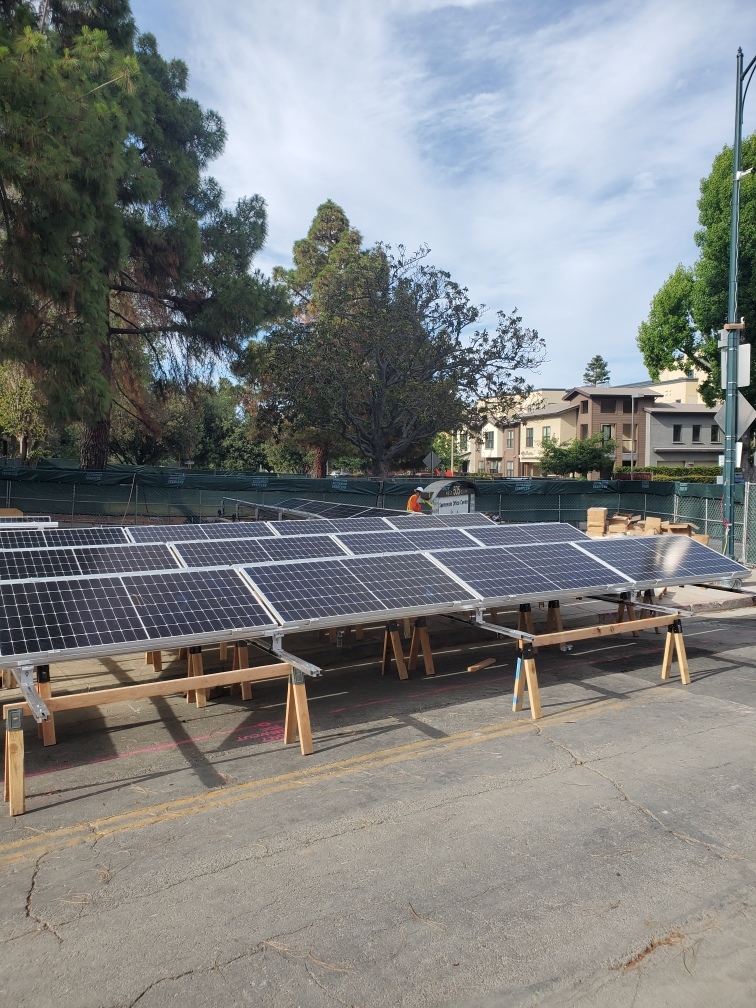 SunRail is so rigid, you can crane complete sections up to the roof!
Opsun SunRail is a real PV module racking structure, not just a PV support, and the combination of the base rails (North-South) and the cross rails (East-West) connected together allows for so much rigidity that you can crane a complete array directly up to the roof!
So imagine the great impact over the ballast or attachment requirements, as the very high racking rigidity allows maintaining the PV modules on the roofs with a minimum quantity of ballasts or attachments.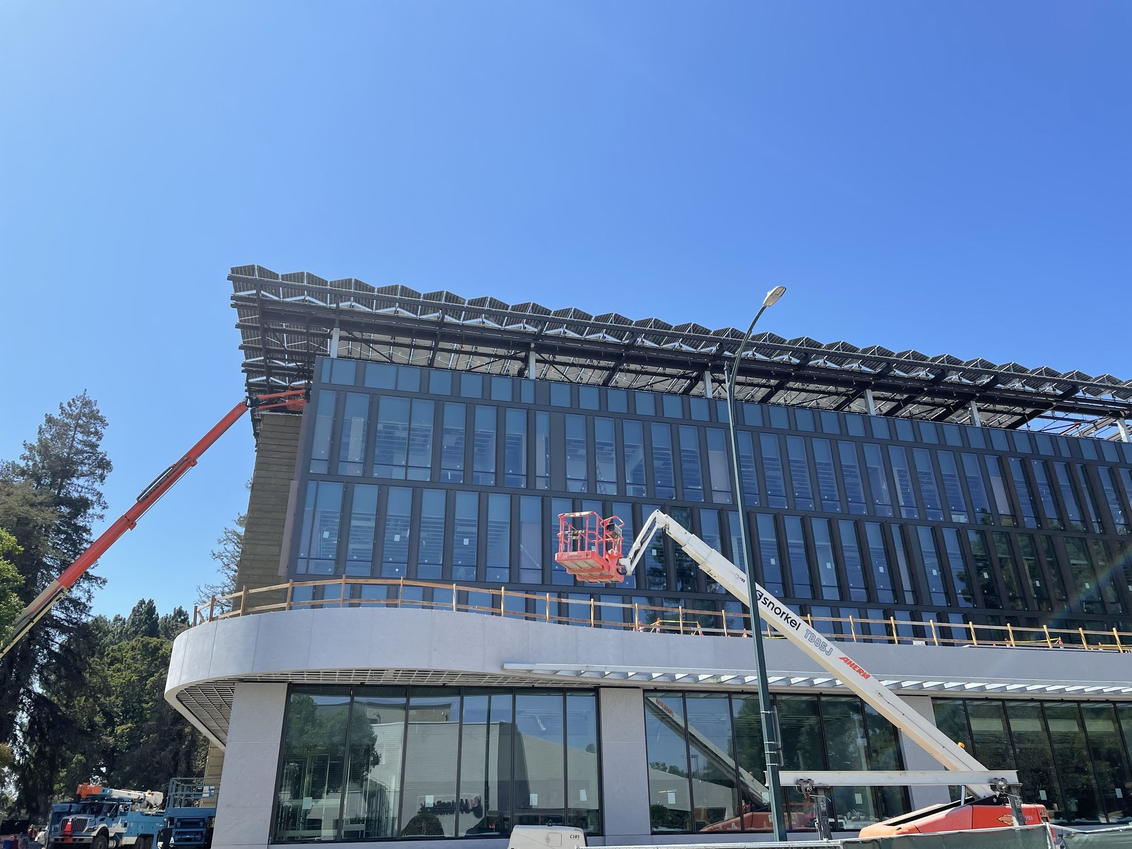 Faster installation time leads to important savings
With most of the components coming already assembled to the racking and the possibility to deploy the arrays with specialized sub-groups of dedicated workers, the installation time of the SunRail racking is significantly reduced, up to 30% compared to traditional PV module support. That's less time spent on the roof and much faster commissioning time of the solar system, leading to important savings and increased project profitability.