Unlock the True Power of Solar
Mission
Opsun's mission is to deliver a racking that enables bifacial electricity production, and that is engineered using only the best-in-class egnineering process. Our job is to make bifacial racking design, engineering and delivery as seamless as possible for our partners, while managing all the project's mechanical engineering complexities.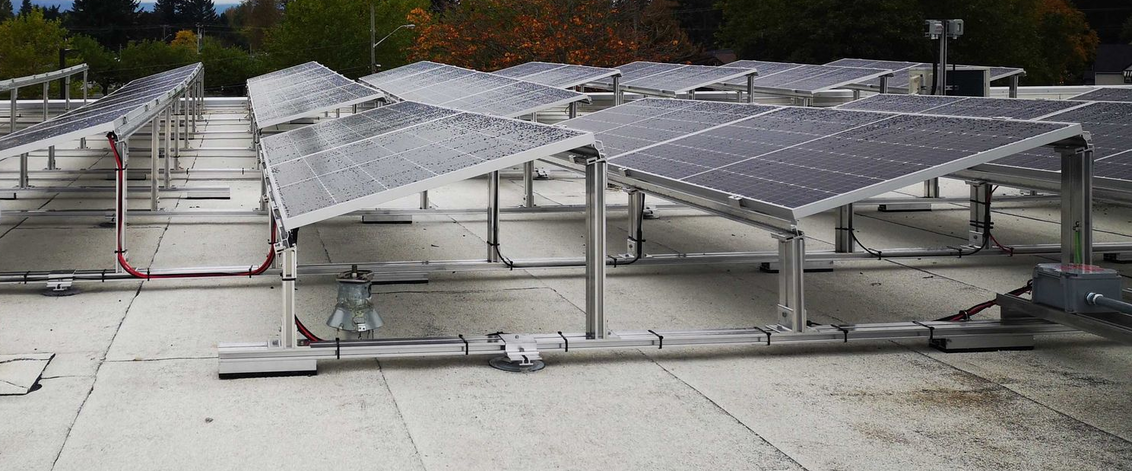 Vision
The future is bifacial. Leveraging 15 years of experience and extensive research on bifacial solar panels performance and optmization, Opsun imagines, engineers, and manufactures smart, optimized solar panels structures that don't cost more, but enables bifacial panels to show their true maximum potential. Our goal is to bring our knowledge to your team, enabling you to produce more electricity with bifacial panels, for flat and tilted roofs (ballasted or anchored), ground-mounts and carports.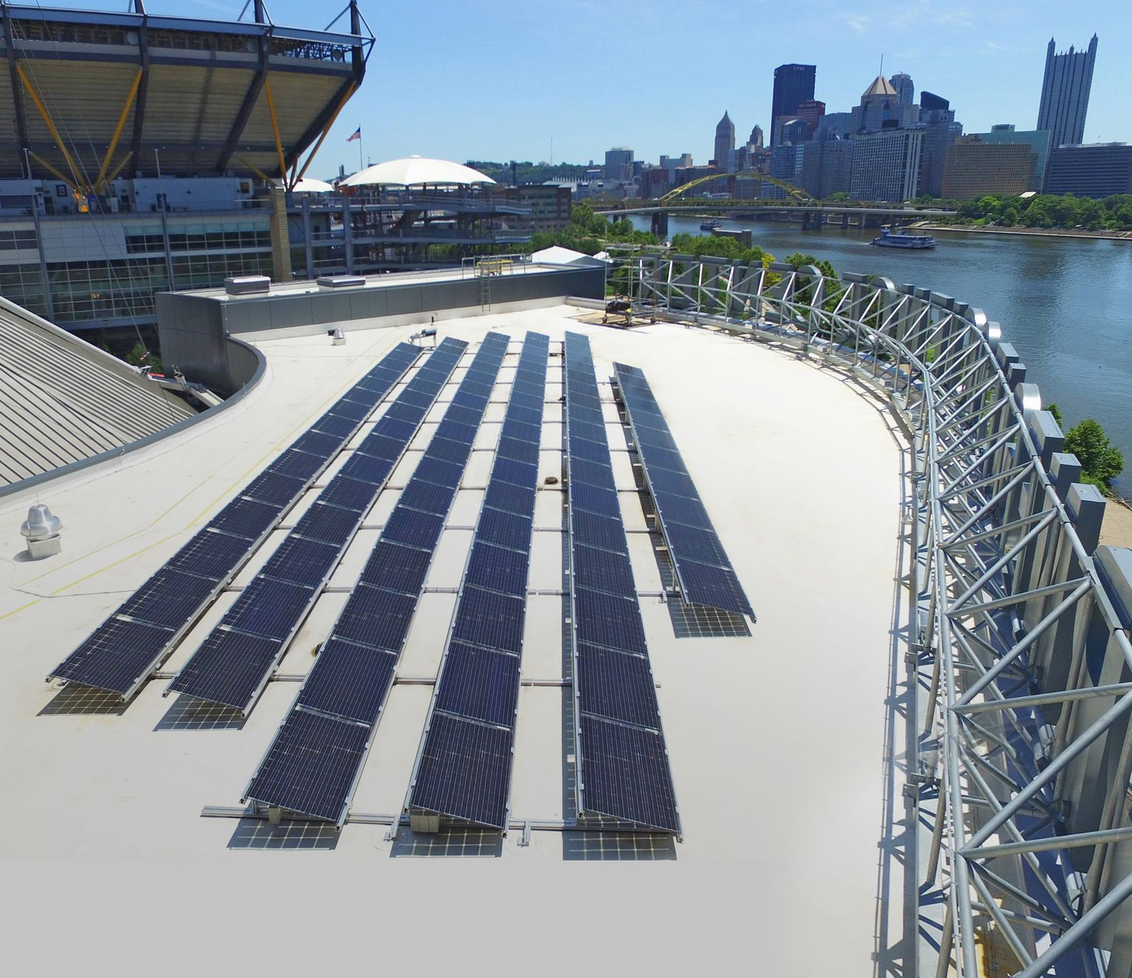 History
Established in 2005 and based in Canada, Opsun is a design, enginering and manufacturing firm specializing in bifacial PV racking structures. Opsun's unique software-based process allows to quickly design and manufacture aluminum-based solar PV racking solutions taylormade for any project's requirements, design or engineering challenges. Opsun advanced expertise with bifacial solar PV projects and with custom-engineering projects (i.e. low load capacity on roof, elevated canopies on steel structures, or architectural PV-integrated structures) makes Opsun a strategic partner for the development of solar projects. Our goal is that you make more revenue with bifacial panels, without paying more for the quality and performance of a rail-based system.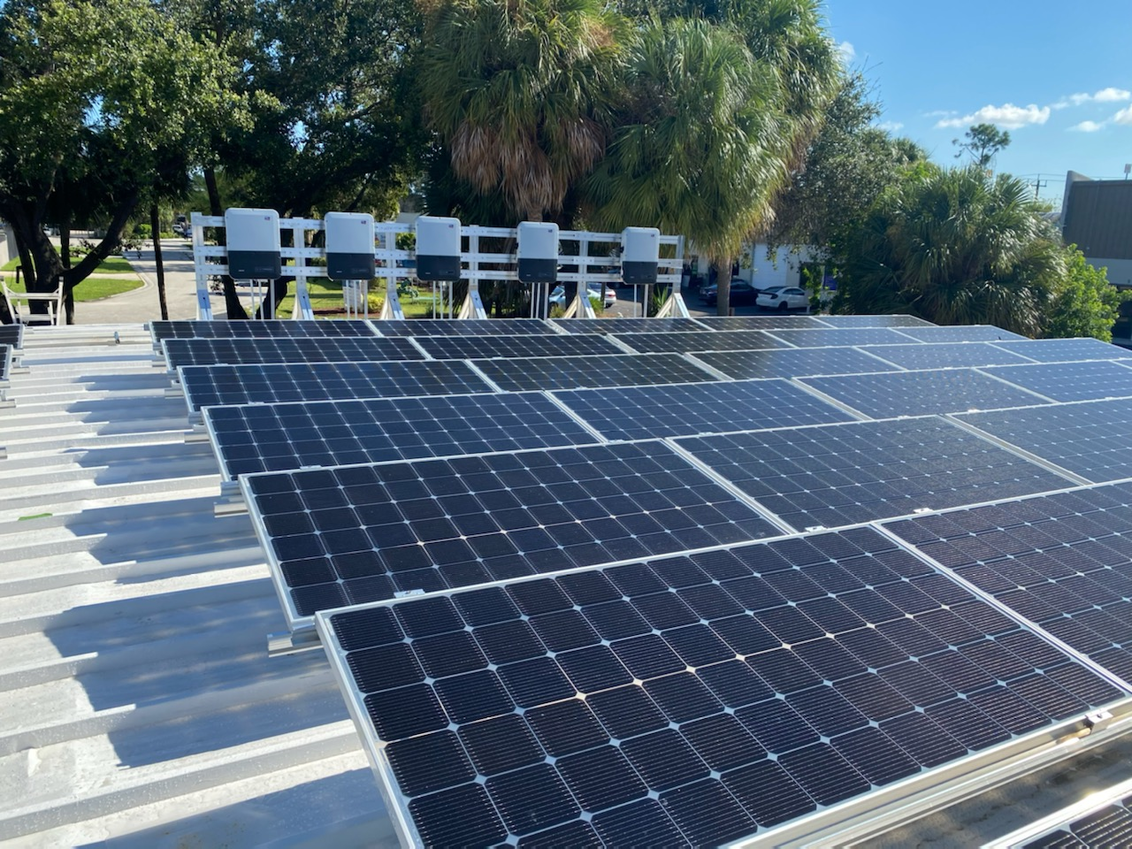 Unlock the true Power of Bifacial
Opsun helps unlock the true power of bifacial Solar Panels. Manufacturers state that bifacial solar panels can reach up to 20% extra bifacial energy, but they don't explain how to achieve this yield. Opsun has the solution : our bifacial-optimized racking, at high tilt and elevation from the roof, on a white roof, can reach this 20-25% bifacial gains panels manufacturers boast about. We can also achieve 10% extra yield without losing a single solar panel on a roof. It is only possible to obtain such high yields with a racking that doesn't have a wind deflector or that has panels in landscape (when panels are in portrait, with rails running behind the cells, shadows are cast on the back of the panels and bifacial gains are lost).
OPSUN Total Engineeringtm Support
Opsun specilizes in solar PV racking engineering for any type of solar project, discover below our unique process to assure the best quality racking and engineering is supplied for all your solar PV, and bifacial PV projects.